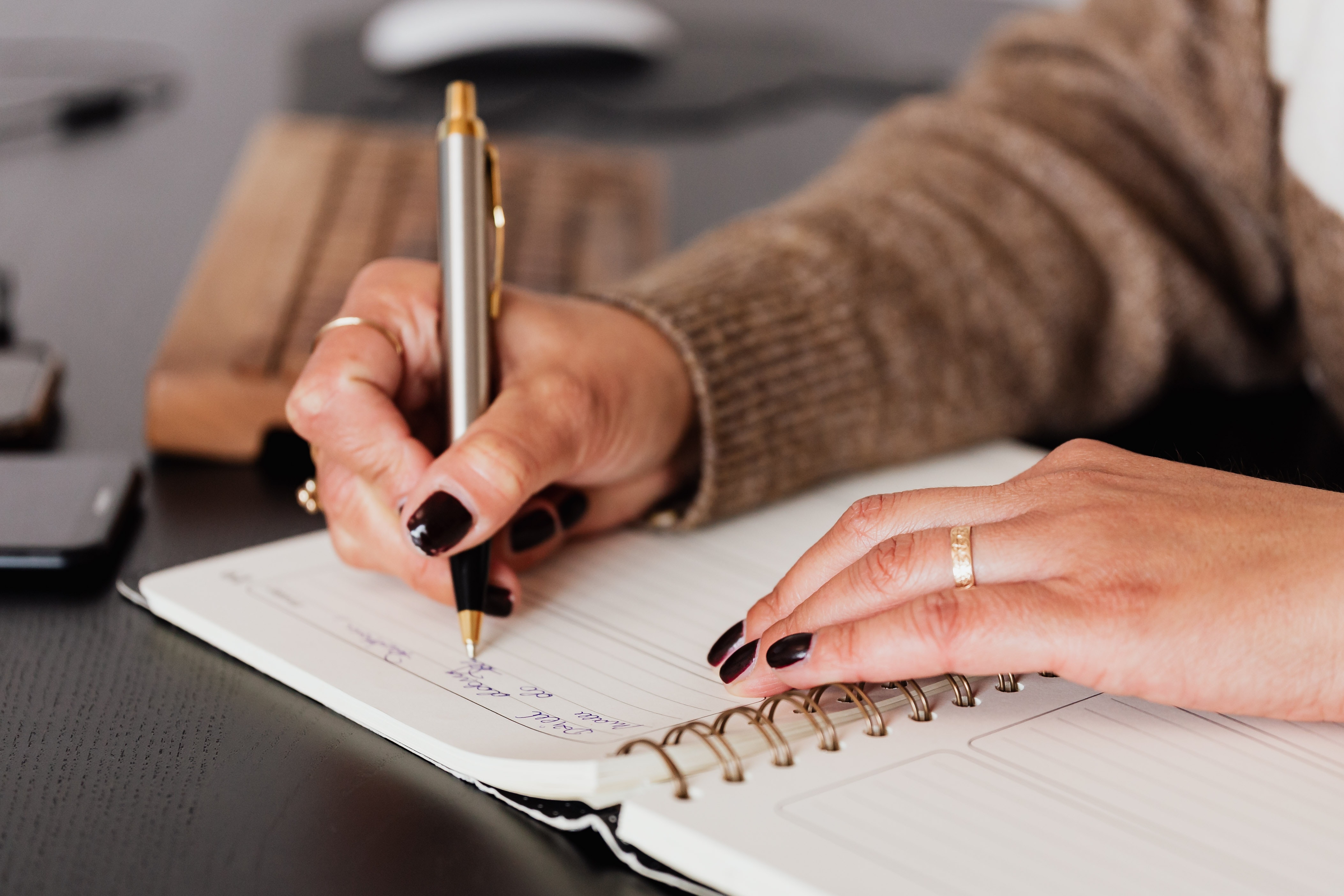 Photo credit by: Karolina Grabowska
Over the course of the last few weeks, I have been working my way through learning Python for school. As a result, it led me to a great YouTube channel called Answers in Progress. While watching one of their videos the thought of keeping a notepad of thoughts came up. So, lets dig into that below.
As another new year starts it's a time to refocus and find ways to assist in learning and becoming more of a full person. For example, one of the things I want to make a habit again is logging my food intake like I was doing pre-pandemic. In that same vein, and something I took away from watching Answers in Progress, I want to take notes at the end of the day.
Granted I can't remember the video in which Sabrina talked about noting your day, but it was in one of the videos I watched on the channel. The more I thought about noting down your day even simple bullet points could help in remembering things like who I spoke with or customers I helped. Sounds like a good way to be able to revisit later for either nostalgic reasons or to simply remember something.
One other reason I would like to note my day is to help me building my writing and handwriting skills because I think it's a skill I've really been lacking. Hopefully it will also help me in my reading and focus skills because reading through documentation for Python has really highlighted an issue I've had with paying attention. I think my mind has even attempted to stray while writing this very paragraph.
All-in-all I think going into the new year with the plan of keeping basic notes and letting it evolve will help me with content here on my website. I really want to make my 30s not be wasted and make the most out of it so I can look back in 10 years and be proud of what I did during that time.
What are your plans for 2023?
Let me know on Mastodon @[email protected]!
Until next time,
-Ben